how to get your FETHER:
every sage must post anonymously.
ANON encourages creative freedom and true anonymous peer revue.
user: anon
pass: pass
ANON is virtually unburdened by the liability of identity.
–think of masquerade balls or V!
post ANON first, learn what makes it relevant to the cause.
now that you've posted, un-posted, goosed (altered another's), etc.
…you are ready for the contributor's FETHER!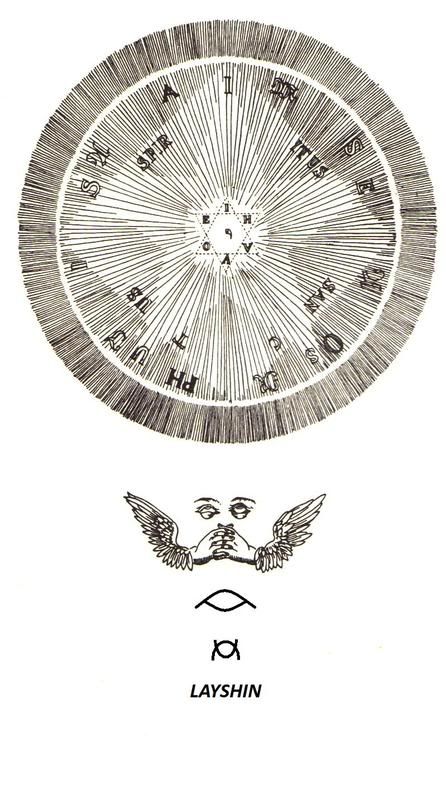 1. ask a lationite for a FETHER (maybe: jay@lation.org ).
2. be prepared to answer 3 questions (hint: what does lation mean to you?).
3. receive your FETHER (e.g. revelation pin, USER@lation.org, other)